{product.name}
Allied Precision Heated Plastic Dog Bowl
Manufacturer: Allied Precision
Model Number: 93UL-1
Low-wattage Heated Pet Bowl has a capacity of 1.25 gallons, and is thermostatically controlled. Available in either plastic or stainless steel. The plastic bowl is dishwasher safe. Both enable the consumer to remove the heating element after the winter season, which allows year-round use.
Product is avalible during winter
Non-heated Bowl Replacements are available at a fraction of the cost of the entire Heated Bowl. This means economical replacement of a worn bowl or convenient rotation of dirty bowls. Both bowls are nestable, and the cord is coiled and secured to the bottom of the Bowl for a neat shelf appearance. Patented. 50 watts, 120 volts. All of our products are fully warranted against defects in workmanship for a period of 1 year from the date of purchase, unless otherwise noted. U.L. Listed.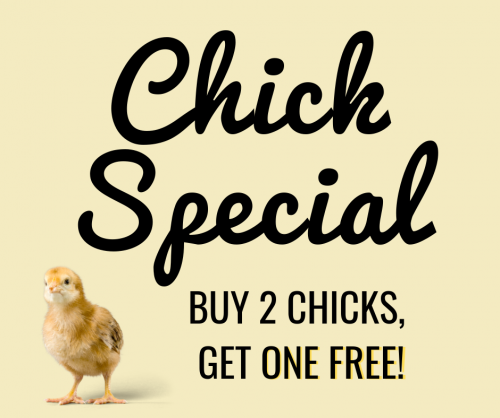 Don't miss out on our chick special: Buy two chicks, get one free! *Free bird must be equal or lesser value* Not valid with any other discounts or sales.
Offered By: Ludwigs Feed Store Corp.