{category.name}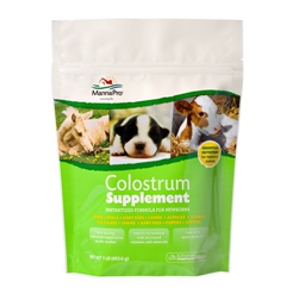 Manufacturer: Manna Pro Corp
A multi species supplement that provides colostrums fortified with vitamins and minerals for young animals. For calves, foals, goat kids, lambs, fawns, elk calves, baby pigs and puppies.
Manufacturer: Manna Pro Corp
Aureomycin® has been a staple among producers for over 50 years. It is one of the most widely-distributed, recognized, and respected brands in the livestock feed industry, especially among cattle producers. Protects a wide variety of livestock from disease. Improves production in livestock.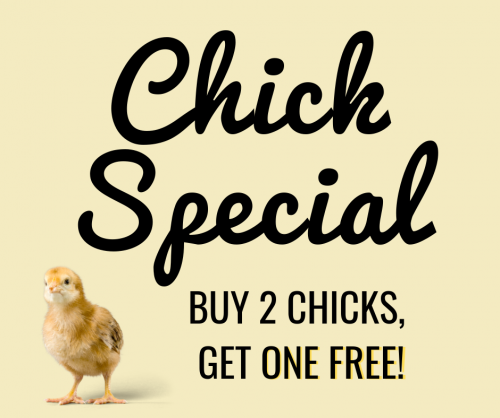 Don't miss out on our chick special: Buy two chicks, get one free! *Free bird must be equal or lesser value* Not valid with any other discounts or sales.
Offered By: Ludwigs Feed Store Corp.