{category.name}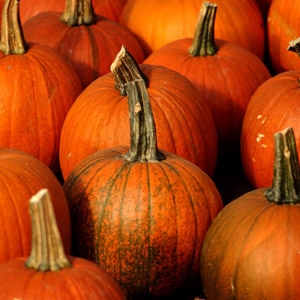 Pumpkin is a warm-season vegetable that is grown throughout much of the United States. Besides being used as jack-o'-lanterns at Halloween, pumpkins are used to make pumpkin butter, pies, custard, bread, cookies and soup.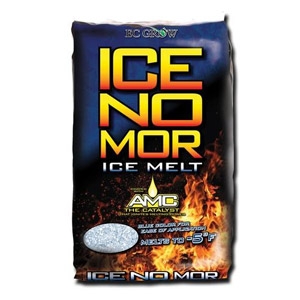 Ice No Mor® is an ice melter specifically formulated for high performance melting. It will eliminate the worst ice and snow quickly and to temperatures as low as -5° F. Ice No Mor® contains AMC, Calcium chloride, and Magnesium chloride, which work quickly to form an ice melting brine.


We are constantly adding new specials to our site. Be sure to check back often!