{product.name}
Purina® Home Grown® 16% Layer Feed 

Home Grown™ Layer 16% is a versatile complete feed suitable for laying chickens, ducks and geese. Home Grown™ Layer 16% will help your birds produce lots of eggs with strong shells. From starting chicks to growing market birds and laying hens, you can trust Home Grown™ poultry feeds to provide proper nutrition for the overall health of your flock.
We want to play a vital role in your flock's well-being at every life stage. With Home Grown™ poultry feeds, your flock's nutrition is our top priority.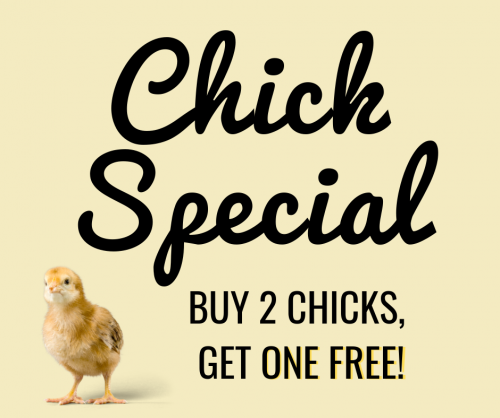 Don't miss out on our chick special: Buy two chicks, get one free! *Free bird must be equal or lesser value* Not valid with any other discounts or sales.
Offered By: Ludwigs Feed Store Corp.