{product.name}
Primos® Quickdraw® Deer Block
Designed to attract deer with its irresistible scent & flavorings. Designed in a 20 lb block, it attracts big bucks and helps keep deer coming back. It can also be used to supplement poor quality forage or habitat.Studies on the Primos® Quick Draw® Deer Block attractant show strong consumption, driven by a proprietary flavoring agent not found in any other deer block. Click here for guaranteed analysis and more information.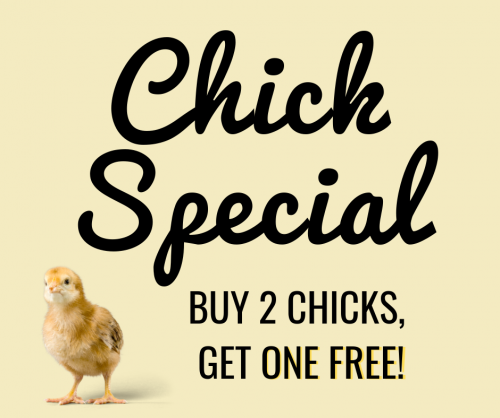 Don't miss out on our chick special: Buy two chicks, get one free! *Free bird must be equal or lesser value* Not valid with any other discounts or sales.
Offered By: Ludwigs Feed Store Corp.