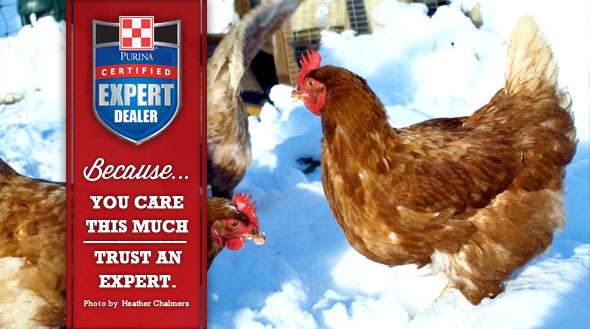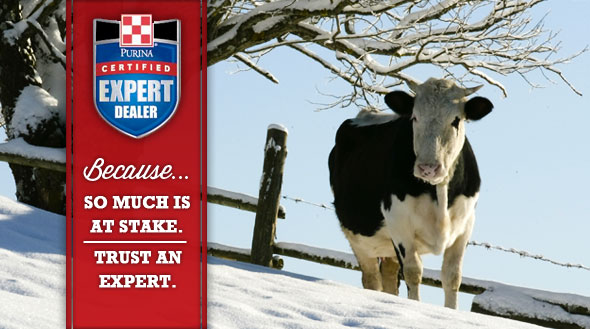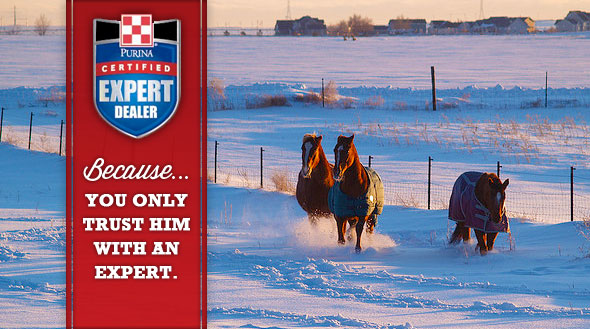 Being a Purina Certified Expert Dealer means that we offer a complete line of quality Purina feed products and have knowledgeable associates who care first about our customers, and their animals. Training is a key element for our Certified Expert staff and you can depend on us for Certified Expert advice!
Bulletin Board
Save money by refilling your propane tanks at Ludwig's Feed Store!
Expert Articles & Advice
February 1, 2015
A pet can quickly become a valued member of the family, and they deserve the best care their owners can provide.
February 1, 2015
Polo wraps can be a great way to protect your horse's legs and ankles, but they must be applied correctly to be effective.
Purina® Poultry Videos
Purina® Layena® Plus Omega-3 Poultry Feed for Backyard Chickens
Benefits of feeding Layena® Plus Omega-3 Poultry Feed to your flock for healthy chickens and fresh eggs.